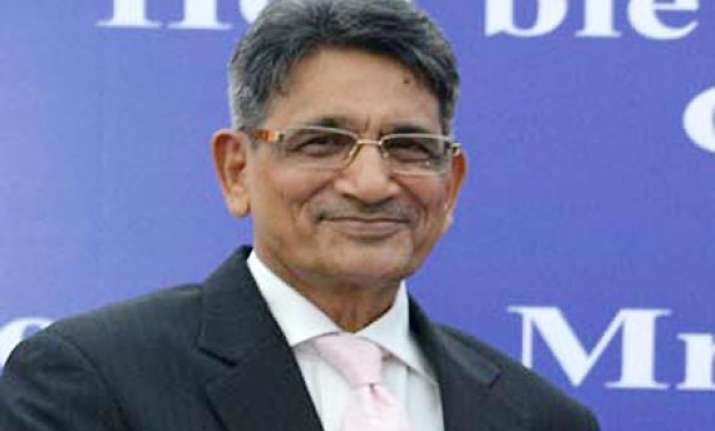 New Delhi: Expressing concern over the piling of pending cases before the courts across the country, Chief Justice of India RM Lodha on Sunday said the relevance of justice lies only in its speedy and free delivery.
Drawing a comparison between law and the health services, he said when medical facilities can be provided to people throughout the year, why it could not happen in the field of law and justice.
"Today, we have 365 days' availability of medical and health services. Why cannot this happen in our field," he asked addressing the legal fraternity after laying the foundation of a Bar Council building here.
Justice Lodha said, "Some of the adjournments of the hearing in the courts are necessary but some of them are altogether needless and can be averted. In the Supreme Court, High Courts and subordinate courts, adjournments should be given only when they are necessary. This can be helpful in bringing acceleration in delivery of justice," he said.
He also called for a better coordination between the bar and the bench to ensure speedy justice.
The dignity of law and justice has to be maintained to ensure that people have trust in the judicial system, he said.
The Bar Council building will be constructed at the cost of Rs 22 crore in the premises of the upcoming new Rajasthan High Court building.