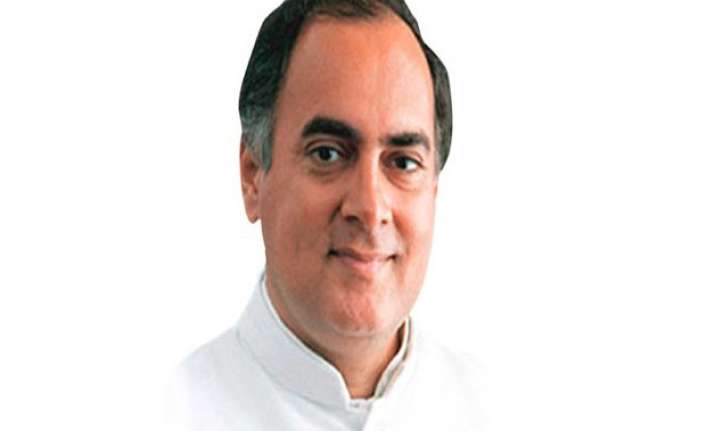 Raipur: Chhattisgarh government would observe 'Anti-terrorism Day' in the state on May 21, which marks the death anniversary of former Prime Minister Rajiv Gandhi.

A circular to this effect was issued yesterday by the General Administration Department (GAD) and sent to all the departmental heads, divisional commissioners and district collectors in the state, a public relation officer here said.

The circular stated that all government offices, public sector undertakings and public institutions would take a pledge from its employees and officials against acts of terrorism and violence on May 21 at 11 am.

Several discussions, debates, extempore, cultural programmes and lectures on the issue of threat of terrorism and violence in the country would be organised on the occasion.

Besides, awareness would also be generated against terrorism through posters, pamphlets, slogans and media on this day, he said.

Moreover, the officials have been directed to rope-in social organisations and cultural groups and encourage them to organise different programmes at their level, he added.