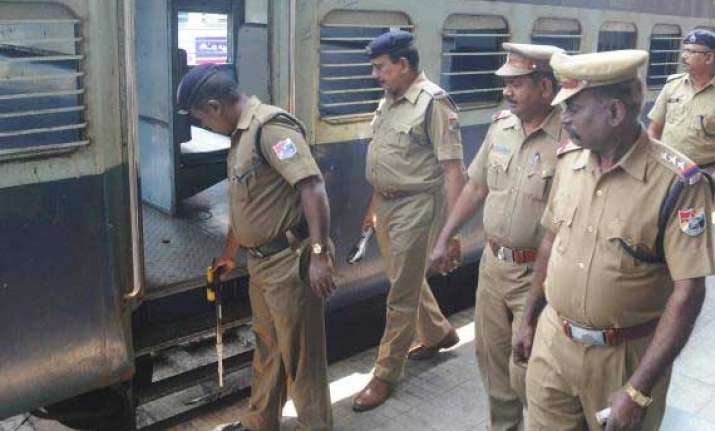 Mumbai: The Central government told the Bombay High Court that it was ready to bear 50 per cent of expenses for hiring and deploying an additional 100 Government Railway Police (GRP) officials on Railways in the interest of women's safety.
In an affidavit, the Railway Board said it had sanctioned a proposal for additional 100 GRP officials across suburban railway stations and local trains to ensure safety of women commuters.
Justices Abhay Oka and AS Chandurkar asked the concerned authorities to file affidavits within two weeks, explaining when the process of appointing GRP officials would be initiated as well as when it would be completed.
The Railway Board also informed the court that it is willing to bear 50 per cent of the cost to be incurred for additional deployment. Maharashtra government would bear the remaining 50 per cent cost, it said.
The High Court was hearing a suo moto (on its own) public interest litigation (PIL) based on newspaper reports and a PIL filed by an NGO called Help Mumbai Foundation about women's safety while travelling in suburban local trains.
Initially, there was an issue between the Railway Board and Maharashtra government about who should bear the cost of deploying additional GRP officials.
Later, the Railways Board agreed to bear 50 per cent of the cost incurred to deploy additional GRP officials but said Maharashtra government would have to send a formal proposal through its finance department.
The PIL pointed out that Maharashtra government has not yet decided on the course of action on recommendations made by the Justice Dharmadhikari Committee to curb crimes against women in state.