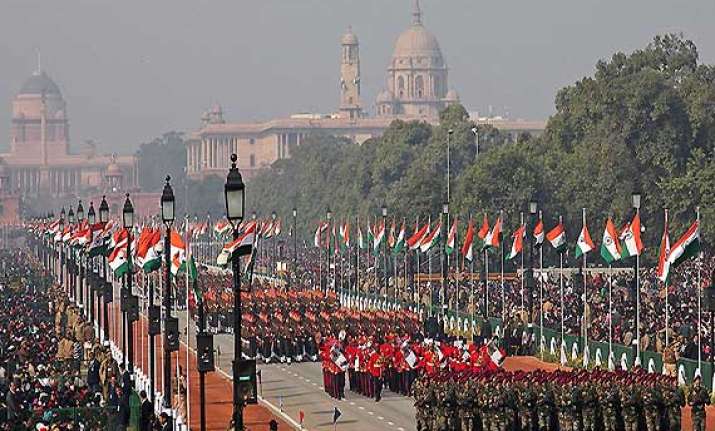 New Delhi: The Government has allocated Rs. 500 crores to the Defence Pension Account in the current financial year itself for implementation of One Rank One Pension scheme for the Defence Forces of the country.
Making the announcement in Parliament today during his Interim Budget Speech, Finance Minister P. Chidambaram said that this decision will be implemented prospectively from the financial year 2014-15.
The Finance Minister said the Government had decided to walk the last mile and close the gap for all retirees in all ranks.
He said the demand of the Defence Services for One Rank One Pension (OROP) had been there for a long time and had been an emotive issue.