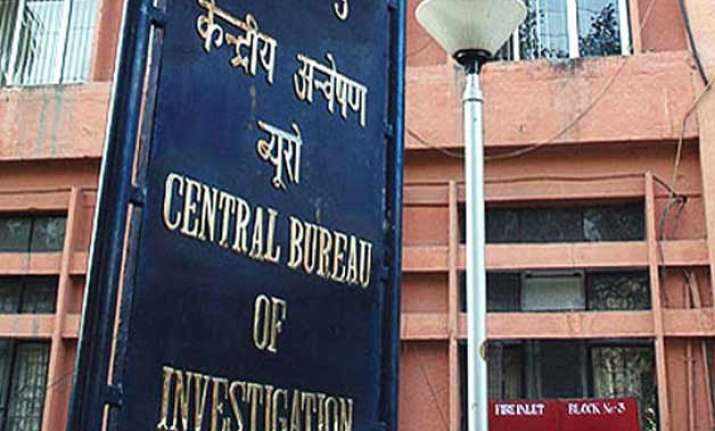 Ahmedabad:  After taking over the probe of Shanti Express coach burning incident of 2004, a CBI team on Thursday inspected the train at the Gandhinagar railway station.
In the wee hours of November 1, 2004, S-3 coach of Shanti Express caught fire after the train arrived on platform number 1. No one was hurt as all the passengers had alighted. However, the police probe made no headway.
The UC Banerjee Commission appointed by the then Railway Minister Lalu Prasad Yadav to probe Godhra train burning incident of 2002 which had triggered riots --- had also inspected Shanti Express. The Commission was later dissolved by the Gujarat High Court.
In May this year, Gujarat government decided to hand over the case to CBI. In June, the Centre asked the agency to take over the case.
According to an FIR filed by CBI in the special CBI court in June, previous forensic analysis had suggested that the fire was not caused by short circuit but "someone with bad intentions" might have intentionally set the coach on fire, as presence of petroleum and hydrocarbon particles was traced.
On Thursday, the CBI team was accompanied by forensic experts as well as the police officer who had probed the case in 2004, police sources said. CBI team took some photographs of the coach and collected some samples for forensic analysis.