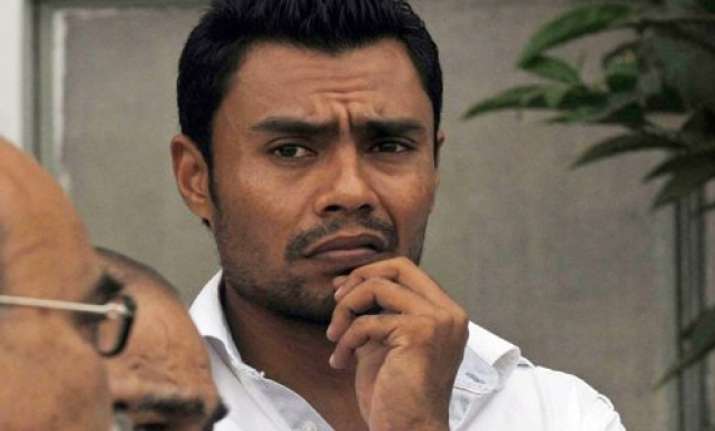 New Delhi, Jun 24:
The CBI has sent one of its senior officers to Copenhagen to convince Danish legal authorities to contest in the Supreme Court the ruling of Danish High Court rejecting the extradition of Purulia arms drop case accused Kim Davy.
The attempts of CBI to bring back Kim Davy for facing trial in the 17-year-old arms drop case met a severe blow last year after the High Court in Copenhagen rejected the extradition case citing poor prison condition in India.
The Danish authorities which were contesting the case had decided against filing appeal in the Supreme Court, CBI sources said.
After negotiations at top levels, CBI has sent a DIG level officer to Copenhagen to convince the Danish authorities that all available legal options must be exploited, they said.
The sources said the purpose of the visit was to convince the Danish authorities that an appeal should be filed in the Supreme Court there.
The agency was initially contemplating to allow the trial through video-conferencing, but it did not take any final decision on that option, they said.
The sources refused to confirm whether any such subject would arise during deliberations with Danish authorities.
Denmark had accepted India's request for extraditing Davy, but it was challenged by the Purulia arms drop accused in the city court in Copenhagen.
The Danish court had rejected the plea of the Danish government which was also upheld by the high court there. The high court rejected Davy's extradition, citing poor prison conditions including overcrowding, torture and human rights record of India.
The CBI in consultation with the Home Ministry has even tried to pursue the matter through diplomatic channels after which it was decided that an officer could be sent toCopenhagen to negotiate with the Danish legal authorities, the sources said.