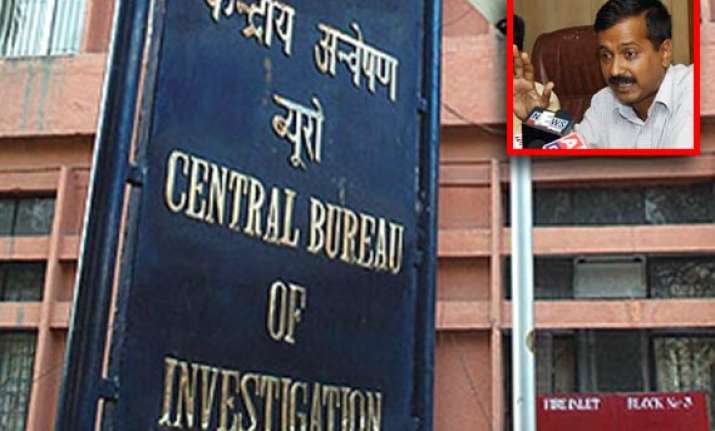 New Delhi, Nov 18: Demanding that the CBI be brought under the purview of Lokpal, Team Anna today said the role of the ombudsman will be reduced to a post office receiving and forwarding complaints if it does not have control over the anti-corruption wing of the probe agency. 

"Without CBI, Lokpal would be a post office. It will forward complaints to CBI for investigations and forward CBI's report to court. Do we need such a clerical role for Lokpal?  Did lakhs of people come on streets for a Jokepal?" activist Arvind Kejriwal asked.

Kejriwal's remarks came amidst reports that the Parliamentary Standing Committee is likely to recommend that if Lokpal finds merit in a complaint of corruption, it will be forwarded to CBI that will investigate the matter. Once CBI gets back to the Lokpal, it will forward the copy to court. 

Team Anna has been insisting that CBI's anti-corruption wing be brought under the ambit of the Lokpal.  However, CBI has opposed any division in the organisation and demand complete functional autonomy and superintendence by the proposed Lokpal.

CBI Director A P Singh has conveyed to the Standing Committee that the agency should be retained in its present form as "the only premier investigating agency for corruption cases" while the Lokpal can be given all such powers because of which "interference is said to be caused" in its functioning, official sources said.