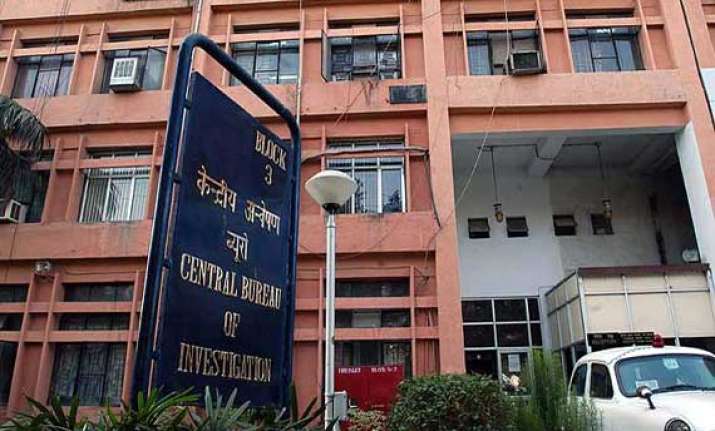 New Delhi: With its special public prosecutor in 2G scam U U Lalit elevated as Supreme Court judge, CBI will seek quick appointment of his successor from the special court as it is apprehensive that the trial, which is in final stages, may take a hit in the absence of a senior lawyer.  
Senior officials in the agency said they will inform the special CBI court to look into the issue as Lalit has stopped coming for trial after his appointment as Supreme Court judge was announced by the government.
They said since he cannot appear in the case now, trial court may recommend to appoint his replacement.  According to the sources, as of now CBI prosecutor K K Goyal and Sonia Mathur are appearing for trial but oversight of a special prosecutor is lacking.
"If something wrong happens at this stage when evidence is about to conclude, who will be responsible? We are not doubting the caliber of our lawyers but an oversight of a senior lawyer is missing. The agency will ask the competent court to make an urgent arrangement. However, if the court is satisfied with the way things are going, we have no issues," an official source said.
Former Telecom Minister A Raja is facing trial in the case along with former Telecom Secretary Siddhartha Behura, DMK MP Kanimozhi, Raja's former private secretary R K Chandolia, Swan Telecom promoters Shahid Usman Balwa and Vinod Goenka, Unitech Ltd MD Sanjay Chandra, Reliance ADAG executives Gautam Doshi, Surendra Pipara and Hari Nair.
Besides them, Bollywood producer Karim Morani, Kalaignar TV Managing Director Sharad Kumar and Directors of Kusegaon Fruits and Vegetables Pvt Ltd, Asif Balwa and Rajiv Agarwal, are also facing trial in the case.
Three telecom firms Swan Telecom Pvt Ltd, Reliance Telecom Ltd and Unitech Wireless (Tamil Nadu) Pvt Ltd are also accused in the case.  
The court had on October 22, 2011 framed charges against them under various provisions of the IPC and the Prevention of Corruption Act dealing with offences of criminal conspiracy, cheating, forgery, faking documents, abusing official position, criminal misconduct by public servant and taking bribe.