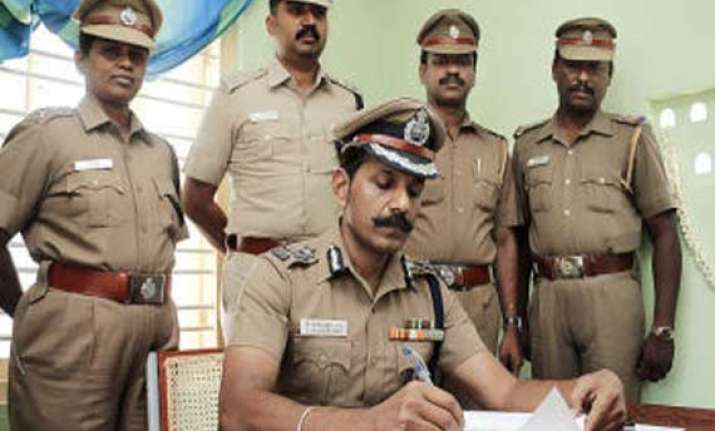 Coimbatore (TN): The local police on Monday arrested a businessman named Vikash for carrying Rs 20 lakh cash with him, in violation of the Electoral Model Code of Conduct, which is in force across India for the forthcoming Lok Sabha elections.
Under this Code of Conduct, anybody carrying more than Rs 50,000 cash will be taken into custody and the money shall be seized.
The businessman had come from Bangalore to Coimbatore to purchase gold ornaments. He produced documents to show that the cash was not black money, but the local electoral authorities refused to returh the money.
The businessman was even slapped by policemen inside the police station, with visible punch marks on his face.