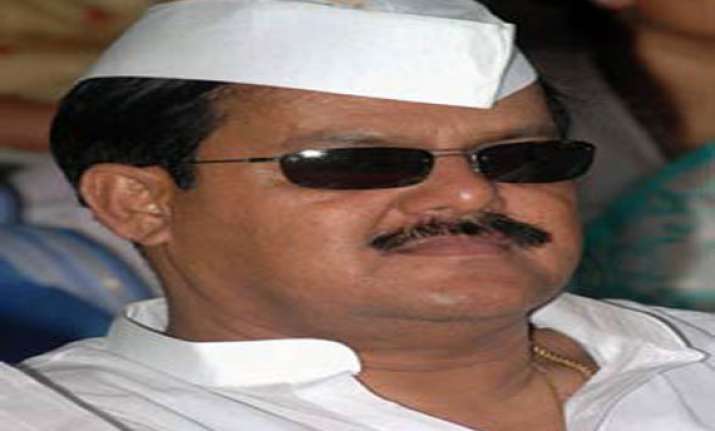 Assam, June 1 : A direct bus service between Silchar and Dhaka will begin soon, senior Assam minister Gautam Roy said.
Roy, who is on a private visit to Bangladesh, told  that Bangladesh Prime Minister Sheikh Hasina "will take steps to start the bus servive between Silchar and Dhaka".
Roy met Hasina at her Dhaka residence yesterday during which the Bangladesh prime minister also conveyed to him that the neighbouring country was keen to start trade with India through the border at Mahisasan in Tripura and Kulara in Bangladesh.
"We had wide-ranging talks and Bangladesh has agreed to begin trade through the Tripura border and the bus service which will help both the countries", Roy said.
"There is tremendous scope for business and trade among the two nations through the border and we should explore all possibilities", Roy said.
Roy said the proposal for communication and bus service has been endorsed by the foreign minister of Bangladesh Dr Dipumani.