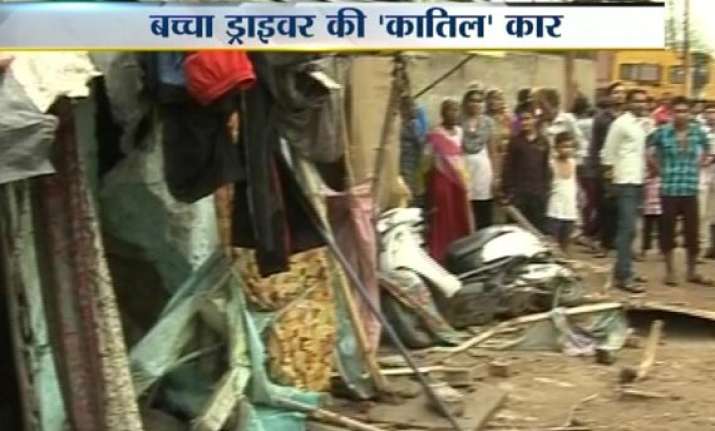 Ahmedabad: A 14-year-old boy allegedly ran his I-20 car over sleeping pavement dwellers in the Dhanilimda area on Tuesday night.
Three persons were killed and five others were injured in the accident.
The incident happened at about 2.30 am, the police said. The boy has been detained.
The three who died in the accident are Salim, Rehana and Simran. All those injured belong to the same family.
More details are awaited.