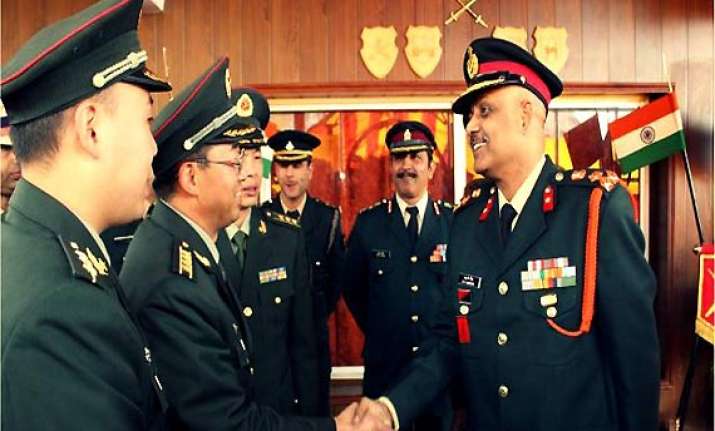 Tezpur : A Border Personnel Meeting (BPM) between India and China in Arunachal Pradesh today reaffirmed the resolve to strengthen friendship and maintain peace and tranquility along the border.
In the meeting held at Maitre Sthal in Bum La in Tawang district, border personnel from both sides decided to enhance the bonhomie, defence sources said.
Such meetings play a pivotal role in enhancing relations between the two countries and serve as a vital platform for resolving local issues in the sector and prevent escalation of tension, they added.