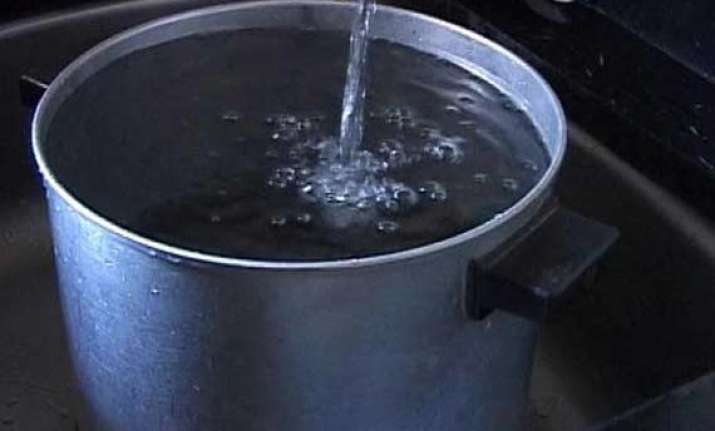 Mumbai: Giving a sigh of relief to the Mumbaikars, the Bombay Municipal Corporation today has partially taken back its decision on water cuts in the city households. Instead of 20% water cuts, the corporation from today onwards will cut only 10 % of water supply.
The decision has come after the Rain Gods smiled on BMC catchments and water levels went up in the lakes.  
However, commercial places like hotels, malls and construction sites will continue to face 50% cuts as per the previous decision by BMC.  
BMC has said that if the rain continues to shower over the catchments and lakes, it can take back the complete water cut decision.