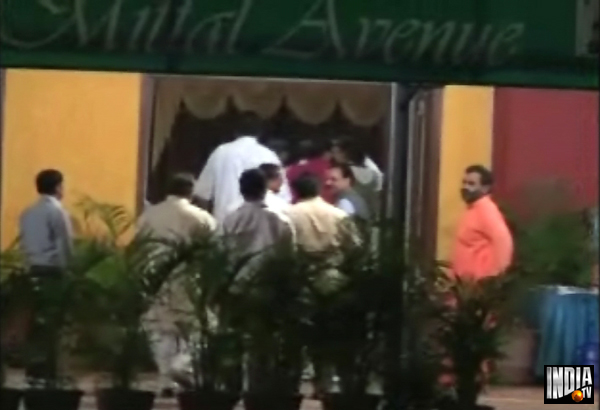 Ujjain, Mar 23:
Twenty-two BJP MLAs from Uttarakhand have been secretly brought here ahead of the trial of strength in the state assembly for the Congress government led by chief minister Vijay Bahuguna.
Nine more BJP MLAs from Uttarakhand are also on their way from Delhi To Ujjain, sources said.
The Uttarakhand MLAs have been kept at Mittal Avenue Hotel on Indore Road here.
Mohan Yadav, the chairman of MP Tourism Development Corporation, however, said, the MLAs have been brought to take part in the Vikram Festival beginning today. Even MLAs from Rajasthan and Maharashtra have come here, he pointed out.
The fact, however, remains that all the BJP MLAs from Uttarakhand have been  kept incommunicado inside their hotel and are not being allowed to meet outsiders.
A large number of mediapersons gathered outside the hotel on Thursday evening as news spread about the arrival of Uttarakhand MLAs.
A large number of policemen have been posted outside the hotel to prevent mediapersons from meeting the MLAs.