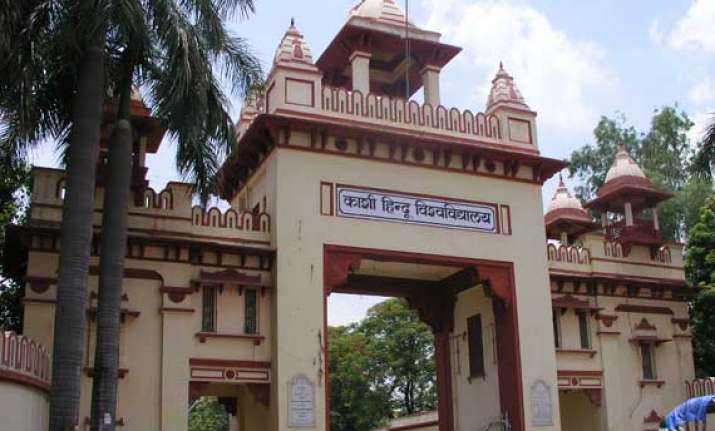 Varanasi: Registrar of Banaras Hindu University (BHU) Vinay Kumar Singh was appointed the acting Vice Chancellor of the university as the term of present VC Lalji Singh ended on Friday.
Registrar Vinay Kumar Singh has been made the acting VC till a new VC takes charge of the office, according to a statement issued by the university.
"Consequent upon completion of the term of Lalji Singh as VC of BHU and in compliance to a letter of HRD Ministry dated August 21, 2014, BHU Registrar Vinay Kumar Singh shall carry on the current duties of VC with immediate effect until the new VC enters the office in terms of the provisions contained in Section 7B(5) of the BHU Act," the statement said.
"Lalji Singh was the 25th Vice Chancellor of BHU and took charge on August 22, 2011," it added.