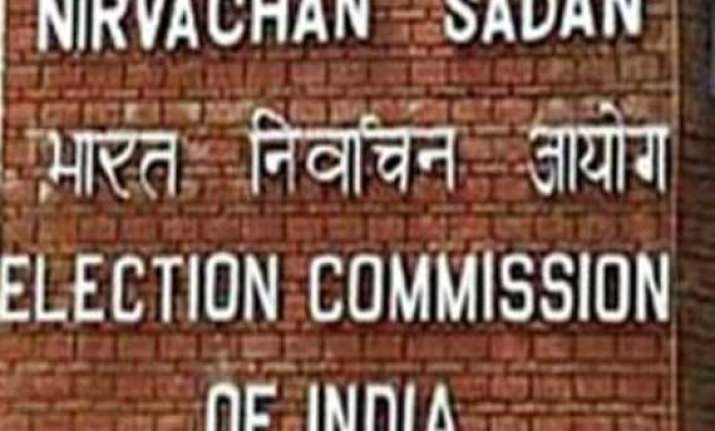 Kolkata: The Election Commission's Special Observer for West Bengal Sudhir Kumar Rakesh maintained that the April 30 poll exercise was "absolutely free, fair and peaceful", and said inquiries revealed that allegations of malpractice were incorrect.
Rakesh has been facing the heat from the opposition over the conduct of Wednesday's Lok Sabha election in nine constituencies in the state.
"Allegations may be there but we have to inquire. Allegation is only from one side. When we inquire, we find the complaint is not correct and their allegation is not correct," Rakesh told media persons here.
"Election held so far was absolutely free, fair and peaceful."
He disagreed that paramilitary forces were not deployed in most of the booths.
"I'll completely dispute you in this matter. Go and see the forces and talk about the booths in particular."
To another query about the opposition parties' allegations that their polling agents were either threatened or driven out of many booths, Rakesh said: "We cannot provide the agents, only parties can give that. The respective candidates will give their agents."
"If someone stops agents physically or if they are driven out, then I have requested that please give us the details -- not only the district name, but also the assembly segment number, booth number and the parliamentary constituency number.
"If these are provided to us, then we can immediately contact and provide them full protection," he said.
Rakesh claimed strict action would be taken if "you show me that anywhere the purity of polling process is violated and action has not been taken".
Meanwhile, the Left Front demanded Rakesh's removal.
Left Front chairman Biman Bose said letters have been sent to the Election Commission seeking removal of Rakesh and state chief electoral officer Sunil Gupta.