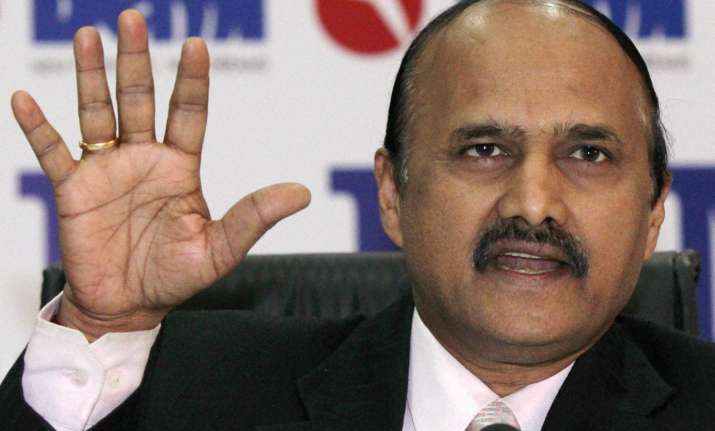 New Delhi, Jun 11: BEML Chief V R S Natarajan was today suspended by the Defence Ministry in connection with the Tatra case on a CBI recommendation after former Army Chief Gen V K Singh levelled allegations that he was offered Rs 14 crore bribe to clear a deal for 600 trucks.
The move comes a few days after the Defence Ministry issued a show cause notice to the BEML Chief for slapping a defamation notice against Gen V K Singh without its permission.
"The Government has put the CMD of BEML V R S Natarajan under suspension following a recommendation by the CBI that he should be kept away from the post to ensure fair investigation. The CBI is currently investigating into various charges against Natarajan," Defence Ministry spokesperson Sitanshu Kar said here.
"The charge of CMD has been given to P Dwarkanath, the senior most functional Director in BEML," he said.