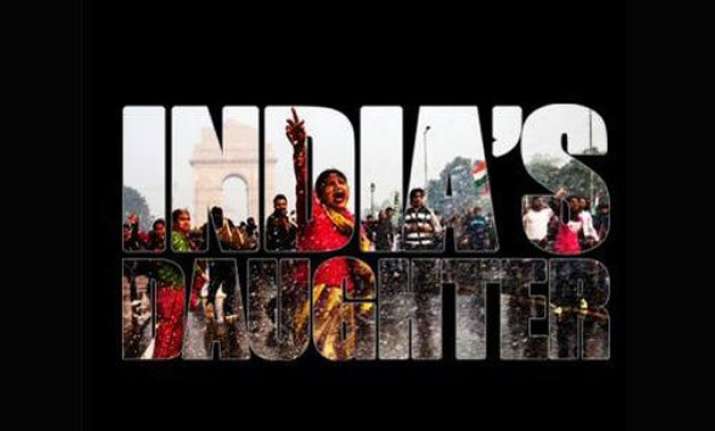 New Delhi: The controversial documentary 'India's daughter' featuring the barbaric December 16, 2012 Nirbhaya gang rape case has started circulating on social media sites like Facebook.
The banned documentary's telecast was restricted in India by Supreme Court on Wednesday.
Earlier in the day, the controversial BBC documentary was uploaded by an individual on the video sharing website Youtube.
ALSO READ: BBC telecasts controversial Nirbhaya documentary in UK
However, it is learnt that BBC claimed that its iPlayer TV programmes are available to play in UK only.
The documentary made by British filmmaker Leslie Udwin has created a furor across the country as it features the interview of one of the six accused of the heinous crime.
ALSO READ: No telecast of Nirbhaya documentary in India: BBC
The accused Mukesh Singh has stated in the documentary that it is the victim who should be blamed for the rape.
In a communication to the Home Ministry, the BBC said that in compliance with the Government of India's directive, it would not telecast the documentary in India.
ALSO READ: Nirbhaya filmmaker appeals PM Modi to watch 'India's Daughter'
However, in the same communication, the British media giant said that it has broadcast the film in United Kingdom last night(on Wednesday) at 10 PM (GMT).
The maker of the documentary, Udwin, had responded government's take on the telecast of documentary as "highly irresponsible". She has urged Prime Minister Narendra Modi to watch the film.
In an interview to a television channel, she said, "I urge Prime Minister to deal with this unceremonious silencing of the film... I came here because India had led the world by the example in the unprecedented."