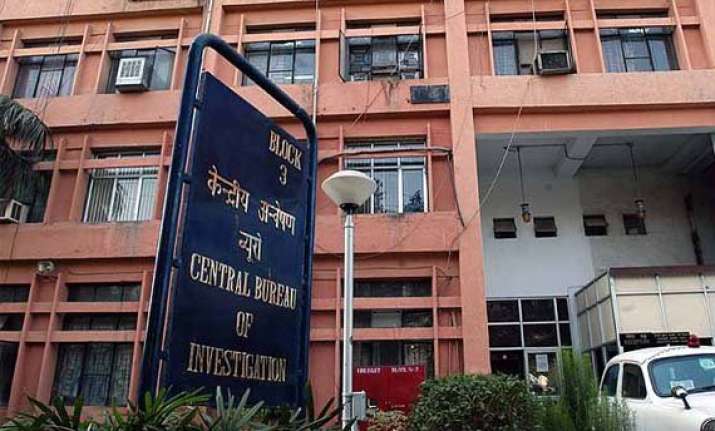 Badaun: The CBI's investigation into Badaun suicide case, wherein two girls were found hanging on a tree, has taken a new twist. Four months on, emergences of new clues have forced the CBI to give a thought to a new theory. The CBI suspects that the girls may have been forced to commit suicide.
Agency sources say they have strong reasons to probe the new angle. Explaining the reasons to probe the 'forced suicide' theory, a CBI source claimed the two girls had met Pappu Yadav late in the evening on May 27 on the outskirts of Katra Sadatganj village in Badaun.
While the girls were talking to Pappu, their uncle and main eyewitness in the case — Baburam alias Nazru — saw them. The CBI had earlier claimed that Nazru and Pappu had an argument on the spot after which they left.
A CBI officer said the probe revolves around the possibility that the two cousins were scolded and possible beaten up for meeting Pappu after coming back home.
He said the girls may have been 'forced to commit suicide' later to save the family's honour, which was made to look like a murder. "It is not a simple murder," he said.
Pappu, along with his brothers — Awadesh Yadav and Urvesh Yadav and two cops — Chhatrapal and Sarvesh Yadav — were previously accused of raping and killing the girls. They are now out on bail after forensic tests ruled out rape and the CBI found nothing against them.