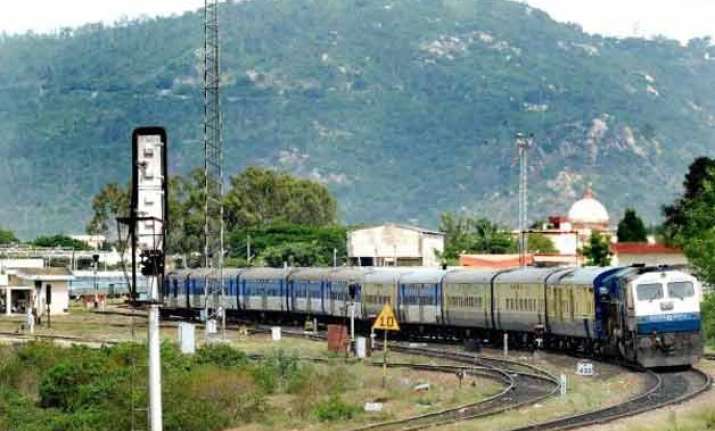 New Delhi: The railway ministry will train taxi and autorickshaw drivers under the "Incredible Rail for Incredible India" programme, as announced by Railway minister Suresh Prabhakar Prabhu in his maiden Rail budget on Thursday. It will emulate Konkan railway's model to promote tourism.
 
"Incredible Rail for Incredible India will be launched and training of autorickshaw and taxi operators as tourist guides on the model of the Konkan railway will be taken up for tourism promotion," the minister had said.
 
As a part of its social initiatives, the minister has also said that railway stations and training centres will be made available for skill development.
 
"The Indian Railways Catering and Tourism Corporation (IRCTC) would promote the Gandhi Circuit to attract tourists to mark the occasion of 100 years of the return of Mahatma Gandhi to India from South Africa," he added.
 
He proposed plan outlay of Rs 100,011 crore (an increase by 52 per cent from last year) for the development of Indian railways in the coming five years.
 
The minister said that they aim to make Indian railways the backbone of national connectivity without increasing passenger fares.