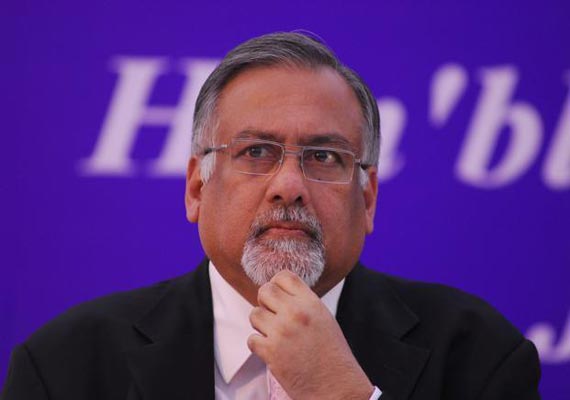 New Delhi, Jul 22: Months before four major states go for assembly elections, the Attorney General has backed a proposal of the Election Commission to altogther publication and broadcast of opinion polls between announcement of election schedule and final phase of polling.
Existing law allows EC to ban them just 48 hours prior to voting. 
The poll panel has proposed that there should be a prohibition on publication and broadcast of the results of opinion polls starting from the date of notification of elections till the completion of the last phase of polls to the Lok Sabha and state assemblies. 
The view of Attorney General G E Vahanvati was sought on the EC's proposal after the poll body proposed the ban. His opinion has since been forwarded to the EC which will take a final call on the issue. 
"As rightly pointed out by the EC, what is paramount is the necessity to have free and fair elections. One cannot disagree with the view of the EC that such opinion polls often tend to cause a prejudicial effect on the minds of the elector," Vahanvati said in his opinion. 
He said "one must also take into consideration the view of the political parties at the meeting held on April 6, 2004 and the unanimous view expressed therein." 
To support his view to ban opinion polls, he also pointed that the amendments incorporating restrictions in relation to exit polls have been in force for over three years "and there does not appear to be a challenge to this." 
The government's top law officer said he is of the opinion that there is no "real basis" to distinguish between opinion polls and exit polls since the exit polls have already been restricted. 
Delhi, Rajasthan, Madhya Pradesh and Chhattisgarh are among the states going for assembly polls later this year.