Follow us on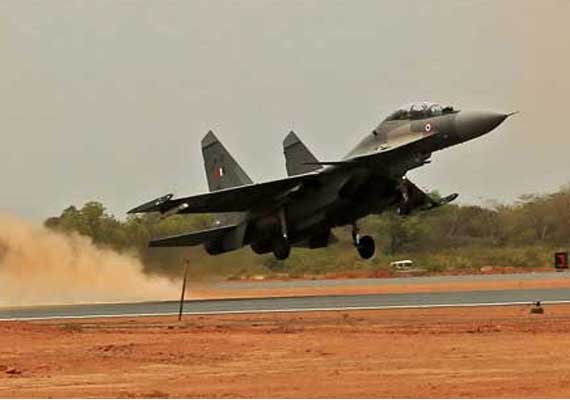 New Delhi: India has a vast landscape and to protect its territory Indian Air Force has inducted Sukhoi-30 MKI  as the premiere fighter  airplane. It is a stealth aircraft which can deceive the enemy's radar and can hit the accurate target even in the enemy's area and can return back successfully. The fighter aircraft was originally inducted from Russia.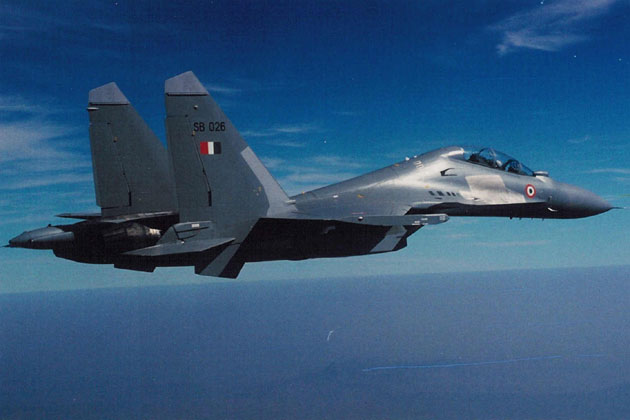 Earlier the fighter aircrafts were generally  stationed  near the border air bases to thwart any notorious  activity by the enemy but now the     Sukhois are also being stationed at places such as Thanjavur in the deep south, Chabua in the northeast and Pune in western India. Because of its long legs and speed the Sukhois can join battle at a few hours notice.  
Let'shave a look at some of the interesting facts relating to these aircraft which is the frontline bludgeon for Indian Air Force.