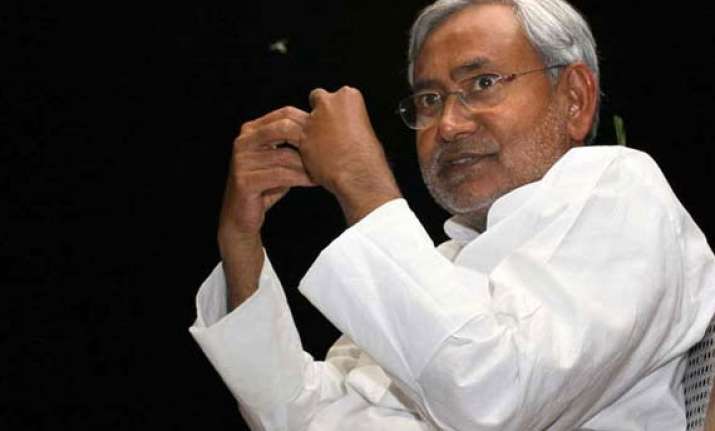 Patna: Lauding Chief Minister Nitish Kumar for changing perception about Bihar, industry body Assocham today backed the demand for grant of special status for industrial development of the state.
The Nitish Kumar government has worked hard to help change the perception about Bihar by improving law and order situation and usher in development on several fronts, Assocham Secretary General D S Rawat told reporters.  
Bihar has hit the road on way to economic recovery and among the BIMARU states comprising Bihar, Madhya Pradesh, Rajasthan and Uttar Pradesh it has attained top position in Gross State Domestic Product (GSDP) growth at 9.3 per cent in terms of GSDP on the Compounded Annual Growth Rate (CAGR) between 2004-05 to 2012-13, he said.
Bihar's growth rate in the industrial sector (14 per cent), services sector (10 per cent), agriculture and allied sector (4.7 per cent) and per capita income (7.6 per cent) has been better than other states with BIMARU tag, Rawat said.