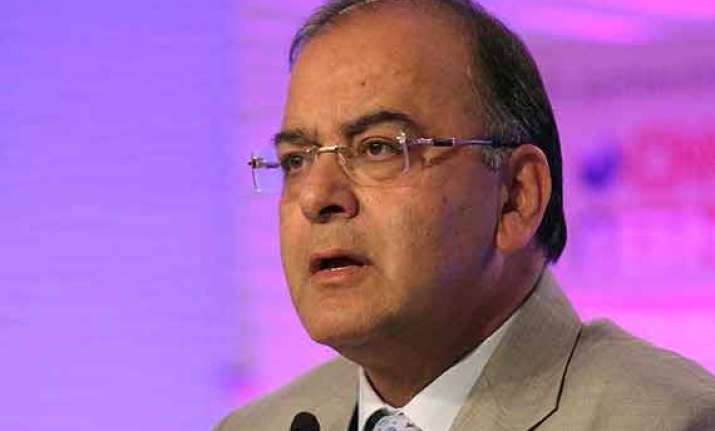 Kolkata: Union Finance Minister Arun Jaitley today assured West Bengal Chief Minister Mamata Banerjee of examining the state's dues for various central assisted schemes.
"The chief minister has given me a letter of the outstanding account of various schemes the state is entitled to. I am certainly going to examine that," Jaitley told reporters after a 50-minute meeting with Banerjee at the state secretariat where Finance minister Amit Mitra was also present.
He said "He is coming to Delhi and there we will call the concerned departments handling the schemes so that dues of Bengal government can be looked into."
The state government has been complaining that the Centre was not clearing the dues for various central schemes, including for MNREGA.
Jaitley said that the issues of Goods and Services Tax also figured in the discussion and the approach of the state government 'is good.'
The Centre was trying to bring consensus among the states to roll out GST in the country.
Jaitley said that Banerjee and Mitra suggested some points on how to overcome the hurdles to make GST a reality. The Union Finance Minister did not say anything about giving any special package to the state.  "We know the difficulty of the state. I have given you the gist of the discussions," Jaitley said.