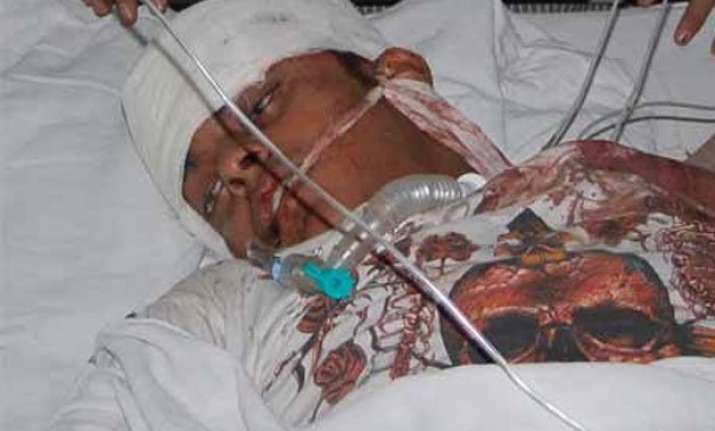 Lucknow: An army personnel on Monday shot dead one of his colleagues while he was sleeping in a barrack in Meerut, Uttar Pradesh Police said.
The shooting took place when Ballia resident Amit walked to the barrack in Meerut, where his colleague Arvind was sleeping. Before Arvind could relaise what happened, Amit fired bullets from his official Insas rifle, police said.
Arvind died on the spot, they added.
A police officer said initial findings revealed that the assailant suspected that Arvind was having an illicit affair with his wife.
A search is on to find the assailant, who fled from the spot.