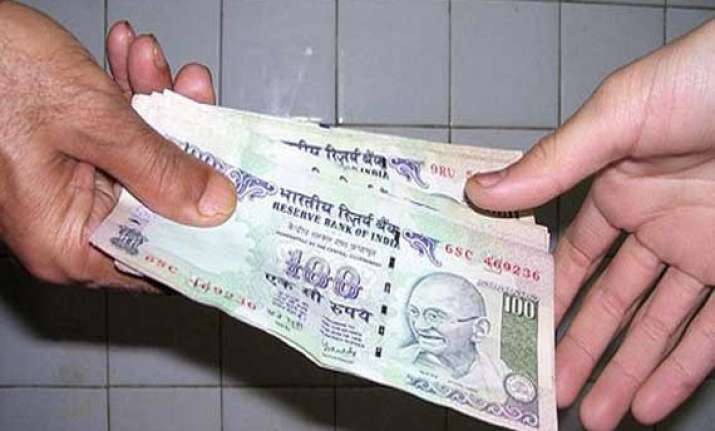 Bhopal, Aug 4: Madhya Pradesh government has come under attack from civil society for allegedly bypassing rules in the appointment of electoral officer for state's cooperatives.
According to the documents accessed under RTI by social activist Ajay Dubey, the name of officer—Prabhat Kumar Parashar, who has now been chosen for the post—was not mentioned among the names of 44 recommended retired IAS officers sent to the three-member screening committee led by Chief Secretary R Parasuram.
The State's Cooperatives Department had in March sought names of retired IAS officers, who have served to the post of Secretary and above, to be selected as electoral officer from General Administration Department.
The names were then kept before the screening panel.
Parashar's name came up for selection on the basis of a self-written letter recommending his name, it shows. However, Parashar and the government denied any violation of rules in his appointment.
"Requested that I have come to know about the appointment of state cooperative electoral officer. I am putting forth my name for the post. After selection of my name for the post, I am willing to take voluntary retirement from the service (translated from Hindi)," Parashar, who was a serving IAS officer then, wrote to the Chief Secretary on May 29.
Accordingly his name was included in the list of officers recommended for the post. After due scrutiny, the screening committee shortlisted two retired IAS officers—S D Agrawal and Hiralal Trivedi—and Parashar, who was then serving as Secretary in General Administration Department of the state.
Parashar, after his name was chosen for the post by Madhya Pradesh Chief Minister Shivraj Singh Chouhan, had sought voluntary retirement from the service with effect from June 20.