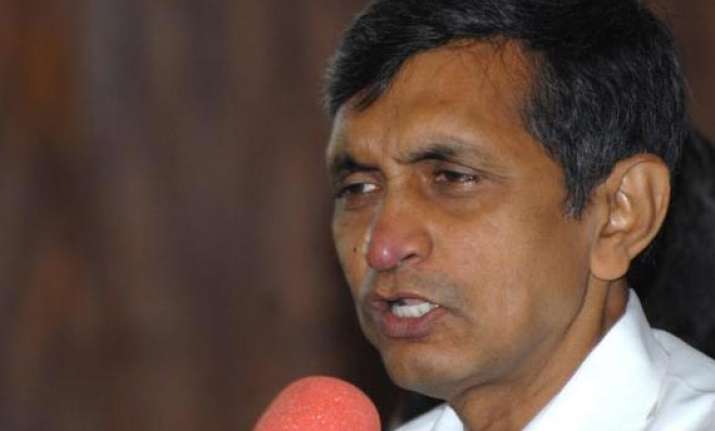 Hyderabad, Aug 11: A round-table conference of eminent personalities from various walks of life here yesterday asked the Centre to appoint an official committee in place of Congress party's panel to address grievances of all sections of people in Andhra Pradesh in the wake of the decision to split the state.
"Since wisdom is not the monopoly of only legislators or officials, the government should associate the civil society in arriving at decisions and implementing them," the participants said.     
Foundation for Democratic Reforms and Lok Satta movement had organised the conference attended by freedom fighter Chennamaneni Rajeswara Rao, retired bureaucrats K Padmanabhaiah, K Sujatha Rao, K Aravinda Rao, professors Kancha Ilaiah, Madabhushi Sridhar, K Nageswar, retired judge A Lakshmana Rao, veteran journalists Potturi Venkateswara Rao, K Ramachandra Murthy and others.     
In his keynote address, Lok Satta Party chief N Jayaprakash Narayan said formation of a new state was "neither a panacea nor a catastrophe" as it was merely an administrative and political arrangement. But the move presented a golden opportunity for unveiling policies that can transform the people's lives, he noted.     
There was a broad consensus among participants on the need to ensure the safety and security of people living in Hyderabad city, irrespective of their origins, through appropriate legal and administrative arrangements.     
It appealed to all sections in Seemandhra region to ensure that students do not lose an academic year because of the ongoing agitation against bifurcation. It also asked government employees not to go on strike (as proposed from August 12).