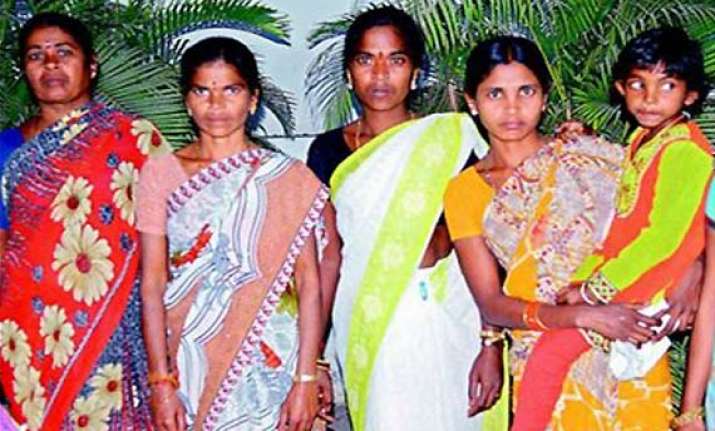 Hyderabad, Nov 15: Indian women can go to any extreme to protect their husbands.
In a desperate attempt to raise blood money to save their husbands' lives, six women in Andhra Pradesh have sought permission from the State Human Rights Commission (SHRC) to sell their kidneys.
The women said they were too poor to raise money from any other means to secure their husbands' freedom.
The husbands of these women have been serving sentences in a Dubai jail for seven years after being convicted for the murder of a Nepalese guard.
The guard's widow has agreed to condone the crime if she was paid Rs.15 lakh as "blood money" under the Sharia law in Dubai, after the Indian consulate there held negotiations with her.