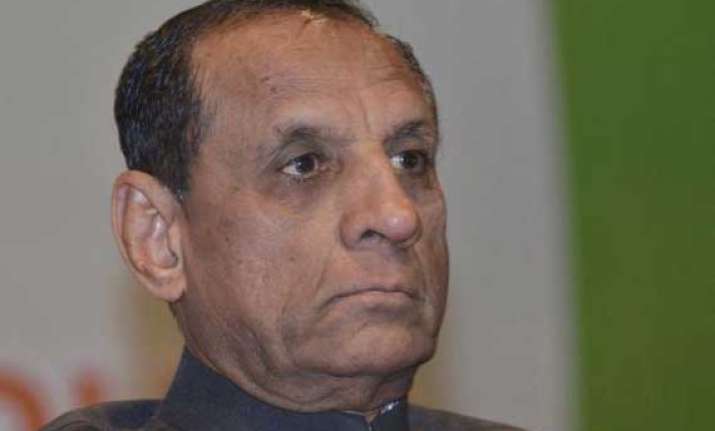 New Delhi: Andhra Pradesh Governor E.S.L. Narasimhan has been given the additional charge of Telangana, Rashtrapati Bhavan said Wednesday.
Narasimhan was appointed by President Pranab Mukherjee "to discharge the functions of the governor of Telangana, in addition to his own duties until a permanent arrangement is made", said an official statement.
"The above appointment will take effect from the date he assumes charge of his office," it added.
Andhra Pradesh will be bifurcated and a separate state of Telangana come into existence June 2. It will be India's 29th state.