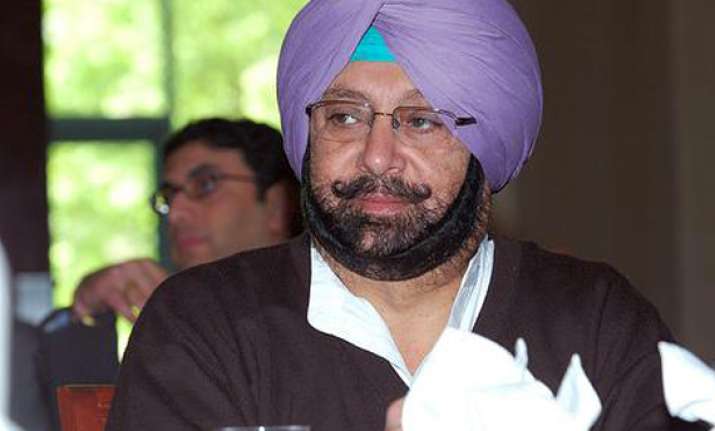 Chandigarh, Dec 20: Punjab Congress today welcomed the High Court order giving voting rights to Sehajdhari Sikhs in SGPC elections maintaining that the community very much belonged to the Sikh religion.

PCC President Amarinder Singh said it vindicated his stand that the Sehajdhari Sikhs had due right to vote in the SGPC elections as they very much belonged to the Sikh religion but had been denied the same in an arbitrary manner. 

He said the then Bhartiya Janata Party led National Democratic Alliance government at the centre, of which the Shiromani Akali Dal was a constituent party, had got the arbitrary notification issued in 2003, at the behest of Parkash Singh Badal, to keep away more than half of the Sikh voters from casting their votes in the SGPC elections.