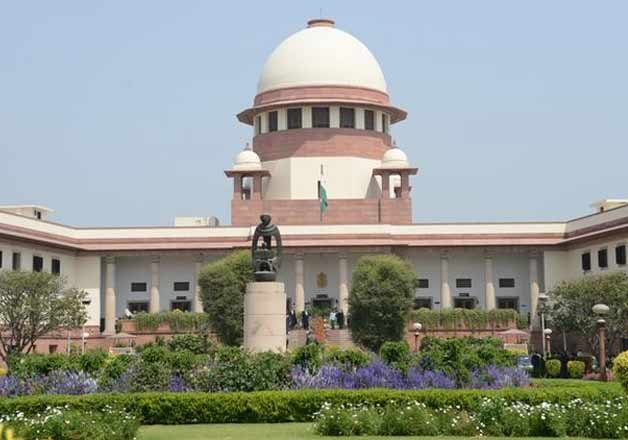 New Delhi: In a landmark judgement, the Supreme Court has expanded the scope of Prevention of Corruption Act, bringing all private bank employees under the ambit of the anti-graft law, which had so far been applicable for their public sector counterparts only.
The latest ruling will now enable the Central Bureau of Investigation (CBI) to examine frauds and scams involving private banks, considering the fact that they hold sway over the country's banking sector.
The Bench of Justices Ranjan Gogoi and Prafulla C Pant, through separate judgments, overturned a Bombay high court verdict and a trial court decision that refused the CBI permission to slap charges under Section 13(1)(d) and Section 13(2) of Prevention of Corruption Act against erstwhile Global Trust Bank (GTB) managing director Ramesh Gelli and its Executive Director Sridhar Subasri in a Rs 41-crore corruption case because they were not public servants.
They allegedly abused their position to siphon off the bank's money.
The bank had merged in 2004 with a public sector bank Oriental Bank of Commerce following which the fraud came to light. But the HC held that the crime related to the period from 1999-2004, when it was a private bank. Even the trial against the accused has been stalled since 2007.
The bench concluded that the intent of Parliament to enact the Prevention of Corruption Act, 1988 was to widen the definition of "public servant" so that the anti-corruption law can be made more effective.
The banking sector is regulated by the Banking Regulation (BR) Act, 1949 and under Section 46A of the said law, the chairman, managing director, director, auditor, or any employee of a banking company is deemed to be a public servant.
With the SC order, the trial against the two individuals will restart after a decade since the FIR got filed in 2005.