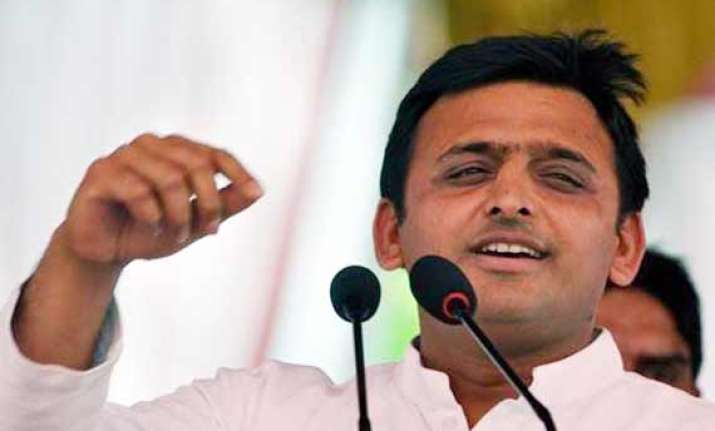 Lucknow: The Uttar Pradesh government has removed Advocate General (AG) Vinay Chandra Mishra from his post.
"From July 29 Uttar Pradesh Governor has relieved Vinay Chandra Mishra, Advocate General, from his post," said a notification issued by the state government on July 29.  As per the notification Chief Minister Akhilesh Yadav has been authorised to select the new AG.  
Mishra, who was appointed as the AG following resignation of SP Gupta in November last year, said that if he would have been asked to resign, he would have done that on his own.  
Alleging conspiracy, Mishra said that he would clarify the situation before SP supremo Mulayam Singh Yadav.  Mishra, who had held important posts in Allahabad High Court, hails from Etawah, the native place of Mulayam Singh Yadav.
He has served as Chairman of Bar Council of India and president of Bar Council of Allahabad High Court for seven terms.