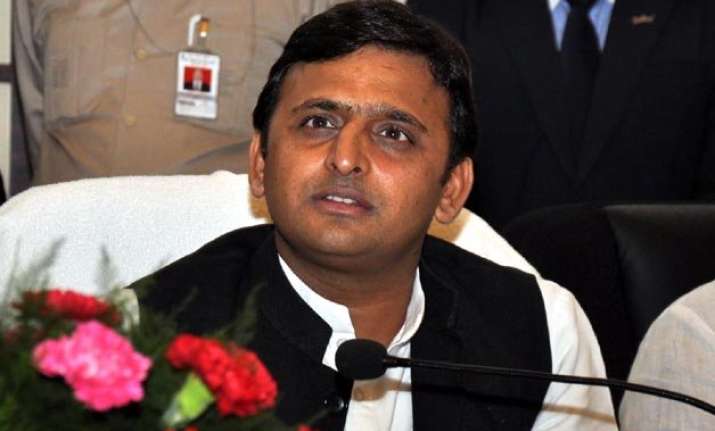 Lucknow: A day after murder of a youth in Sultanpur rocked Uttar Pradesh Assembly, Chief Minister Akhilesh Yadav today recommended a CBI inquiry into it, an official spokesman said here.

Keeping in view the demand of the family members of Umashanker Maurya, who was shot dead on February 3, the CM has recommended the Centre to conduct a CBI inquiry into the incident, he said.

Maurya (30) was shot at by two motorcycle assailants near Singhauli vegetable market in Chanda area of Sultanpur district.

He died at a hospital.

Police said Maurya's brother Ramakat was shot dead last year in which Umashanker was a witness.

The issue was raised by BSP members through adjournment notice during zero hour yesterday. Later, they staged a walkout.