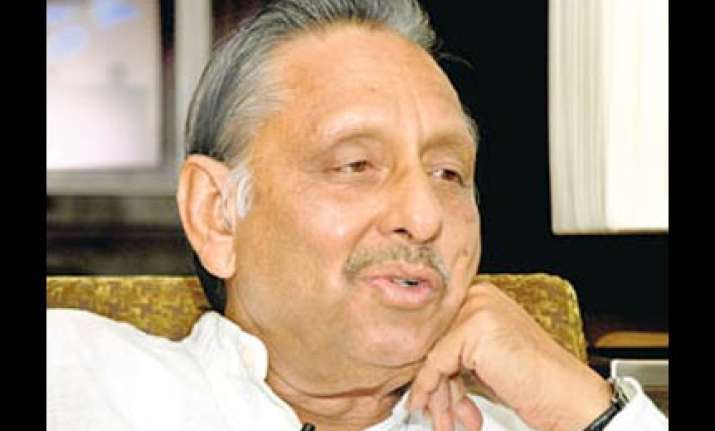 New Delhi:  In the wake of corruption charges against the Commonwealth Games Organising Committee, Congress MP and former Sports Minister Mani Shankar Aiyar on Tuesday hinted at the removal of OC Chairman Suresh Kalmadi, saying "no one is indispensable".
Aiyar said that hosting a clean Games should be the priority with less than two months to go for the event.
"No one is indispensable and we should give clean Games to the world," Aiyar, who is a stern critic of the Delhi Games, told reporters outside the Parliament.
From the onset, Aiyar was against India hosting the October 3-14 mega-event and even went on to say that he would be unhappy if the Games turn out to be a success.
Kalmadi had shot back immediately, calling Aiyar's remark as "irresponsible and anti national".
Of late, the Games has been rocked by controversies, including alleged corruption charges against top OC officials and shoddy construction work of the venues. PTI