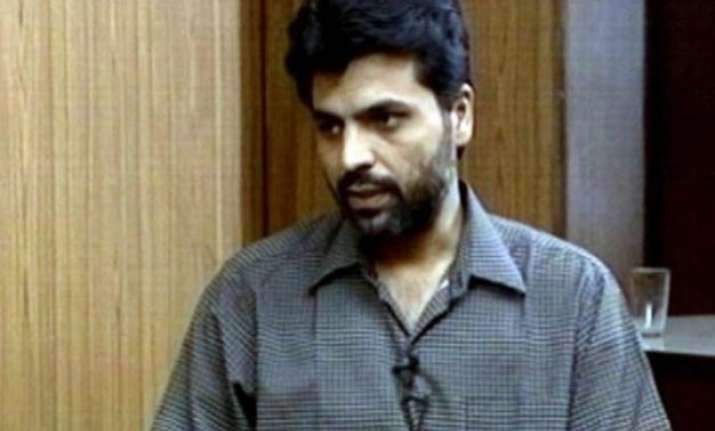 New Delhi: Supreme Court would resume the hearing on the plea of Yajub Memon, seeking stay on his death sentence,  tomorrow at 10: 30 am as the court could not take the final decision today.
The apex court sought clarification from Attorney General on rules for curative petition as Memon says death warrant was issued before the top court took decision on him.
"we can't go on merits of the case. Nothing further required as everything has been decided"the court said.
Opposing Yakub's plea for staying his execution set for July 30, Attorney General Mukul Rohatgi today told the Supreme Court that the 1993 Mumbai bomb blast convict has exhausted all legal remedies.
The Maharashtra government informed SC that  Yakub was given a week's time to file a curative petition before the Supreme Court after his review plea was dismissed
"We couldn't have waited for five years for Yakub to file a curative petition," A-G told the apex court.
Also Read: All eyes on SC today with Yakub Memon making final bid to avert execution
Memon moved the apex court contending that the death warrant for his execution was issued before he could have exhausted the legal remedies available to him and when his curative petition was pending consideration by the court.
The apex court on July 21 rejected Memon's curative petition saying it was void of merit. On the same day, he filed a mercy petition before the Maharashtra Governor seeking commutation of his death sentence to life imprisonment.