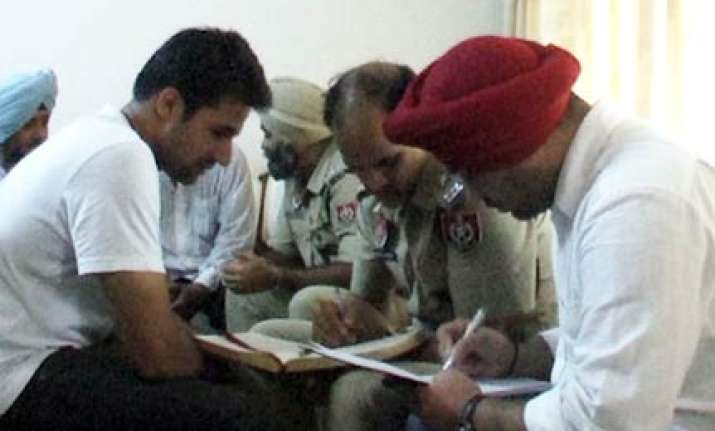 The Nabha police in Punjab have arrested the 24-year-old son Amrit Bir Singh for killing four members of his family because of a failed love affair.  
Four members of the arhtiya(commission agent) family were brutally murdered at their house in Preet Vihar Colony in Nabha, on Thursday morning. .
Amrit Pal Singh (24) has been accused of killing his grandfather Hameer Singh (75), father Iqbal Singh (55) mother Jaswinder Kaur (50), and sister Gurjagjeet Kaur (19). Iqbal was a commission agent in the local market in Nabha and used to lend money to farmers on interest.
A revolver used in the crime has also been recovered from the accused. He had hid the weapon in the water tank on the rooftop. A case of murder has been booked against him.
According to preliminary investigations, Amrit's family was against his alliance with a girl, whom he wanted to marry.
Patiala SSP R S Khatra, who reached the spot late at night, said the accused took the extreme step after being fed up with the repeated "insults" at the hands of his family members, as he was unemployed.