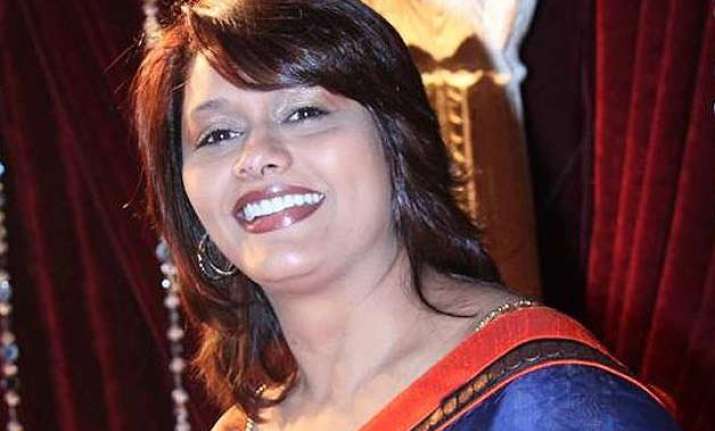 Pune:  Noted actor Pallavi Joshi has resigned as member of the Film and Television Institute of India (FTII) Society, pledging support to the agitation by the students demanding removal of mini screen actor Gajendra Chauhan as chairman of the institute.
"There is no point in continuing as member of the FTII Society if the students with whom I wanted to interact as future prospects of the film industry, are unhappy," Joshi told PTI here today.
Describing her decision as a "principled stand", Joshi, who was recently nominated to the FTII Society by the Centre, said she put in her letter dissociating herself from the body three days back.
Asked if she would reconsider her decision on request from authorities concerned, she said, "I am firm on my stand supporting the students' demands".
"I do not want to see the students of this premiere institute joining the film industry unsatisfactorily with half-baked knowledge," Joshi said.
The agitation, which has received the support of many leading personalities of Indian cinema, entered the 25th day today with students boycotting the academic work after failure of their talks with I and B minister Arun Jaitley in New Delhi last week.
The Government has cold-shouldered their demand for removal of Chauhan as Chairman of the Governing Council of the institute.
While welcoming the ministry's assurance of upgrading the institute, the FTII students' association (FSA) has declared that the strike will continue till removal of Chauhan, who they allege lacks vision and stature to head FTII--and reconstitution of the FTII Society is accepted.