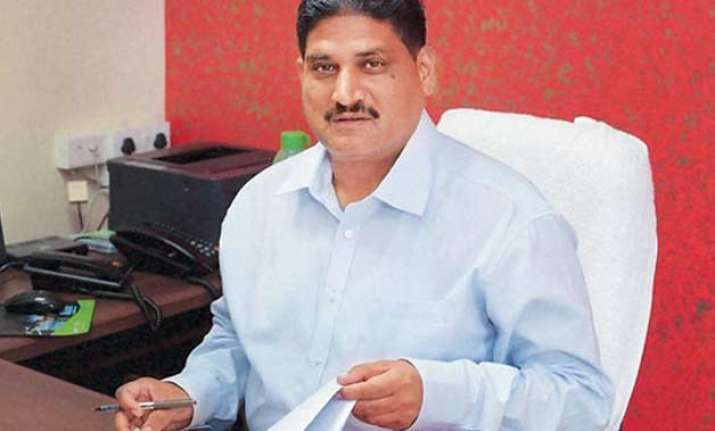 New Delhi: The turf war between Aam Admi Party led Delhi government and Delhi Police seems to be intensifying as MK Meena, chief of Anti-Corruption Bureau (ACB), today alleged that the complaints registered on anti-graft helpline 1031 are not being transferred to his unit.
"The calls to helpline should not be suppressed. The Delhi government should transfer the complaints to the ACB and proper action will be taken by us," said the ACB chief whose appointment itself was a reason of power tussle between Delhi government and Lieutenant Governor.
LG Najeep Jung, an appointee of union government, controls the Delhi police and has been in a turf war with Arvind Kejriwal government.
Meena said that the ACB had expressed its desire to run the helpline. He advised the government to shut down the helpline if they can not run it properly and do not want ACB to run it either.
AAP hit out at Meena for his remarks and said that he wants to shut down the helpline as he did with the ACB.
"Meena has stopped ACB and now it seems he wants the helpline to stop too. SS Yadav did not make any mistake but to stop him from acting against big fish, Meena was appointed," said Transport Minister Gopal Rai.
The anti-corruption helpline 1031 was re-launched in April this year with much fanfare after AAP came to power in February with landslide majority. The idea of the helpline was first coined by Kejriwal during his oath taking ceremony of his first term as Chief Minister in December 2013.