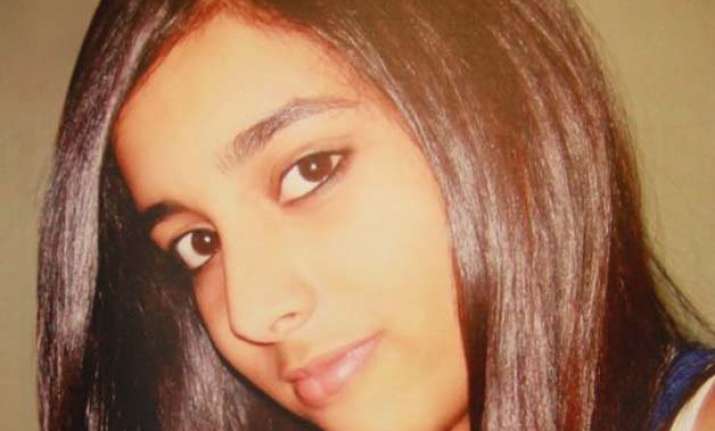 New Delhi:  The officer who led the initial CBI investigation into the sensational Aarushi Talwar murder case has said that he believes her parents Rajesh and Nupur Talwar are innocent.
Following the release of the film Talvar Arun Kumar broke his silence on the issue and spoke to media.
 Kumar, who is now posted with the Central Reserve Police Force-- cited several reasons for his thoery
"First and foremost is that the killers couldn't have assumed that the body of Hemraj would not have been found on the same day,'' he told NDTV.
Hemraj's body was found by the Noida police a day after Aarushi's, from the roof of the same building.
"Forensic samples were never collected and if they had been, then the case could have been solved very easily," said Kumar.
No one from the CBI has ever spoken about the fact that two of its investigation teams contradicted each other - the first team said the Talwars' helps killed Aarushi, but the second CBI team said the parents killed Aarushi after finding her with Hemraj.
It was Mr Kumar's theory that the Talwars' help Krishna killed both Aarushi and Hemraj because Hemraj had objected to Krishna and Rajkumar assaulting the teen.
The theory was junked after a new CBI director, Ashwani Kumar, took over.
When asked whether rivalry between the two directors led to the flip flops in the case, something that has also been shown in the film, Mr Arun Kumar refused to comment.
Earlier, Tanveer Ahmed Mir, counsel for Aarushi's parents Rajesh and Nupur Talwar has claimed that the testimony by witnesses in court was what the investigators taught them.
During a panel discussion in August Mir has said "I would see the way the CBI got the witnesses to the court. They would come with passion and testify against them as if these two people were the worst people on the planet and they were coming from all waters bereft of conscience, fact."
"I believe that in the CBI itself there was a very strong conflict and that conflict brewed up between the second investigating officer and Nupur. Now what used to happen is that the investigating officer used to spend lot of time talking to the court. Rajesh would absorb on all what was being thrown at him and Nupur would give it back. So, the case became too personal between the investigators and the family," added Mir.