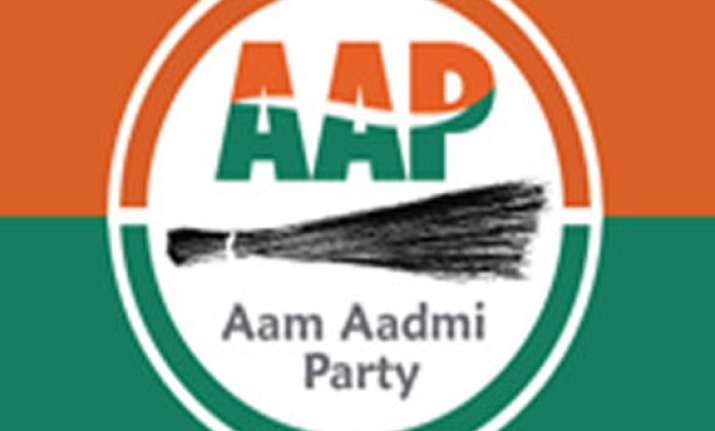 New Delhi: Aam Aadmi Party (AAP) yesterday criticised some news channel for allegedly running an 'unverified' news story against former Delhi Law Minister Somnath Bharti.
'It is extremely surprising and shocking that many TV news channels ran an unverified news story throughout the day and wrongly attributed it to the NHRC while its press release, available on its website, makes it clear that it had not given any direction to the Delhi Police for taking any action against Bharti,' AAP said in its press statement.  
The AAP's statement further said that these news channels did not cross-check the facts and merely relied on a 'falsehood' spread by an individual known for his links with the Congress.
'It is sad that no attempt was made to correct the wrong impression created by a false information provided by mischievous elements with a deliberate design to defame the Aam Aadmi Party,' AAP said.