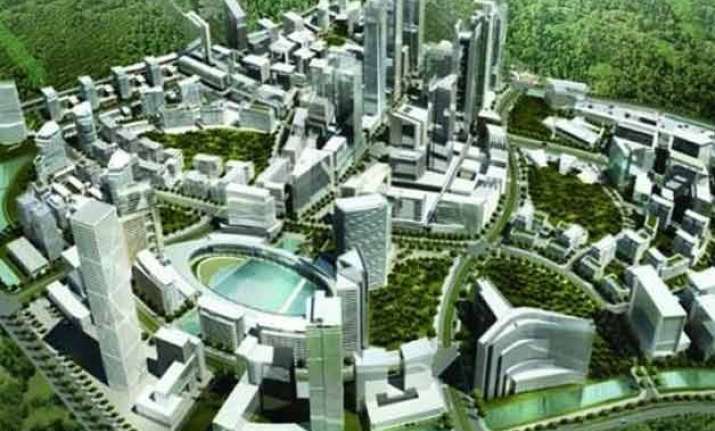 New Delhi: The Narendra Modi government today unveiled  a list of 98 cities, including 24 state capitals for its ambitious Smart Cities project.
Maximum number of to-be-developed smart cities is in UP, followed by Tamil Nadu and Maharashtra.
The list includes 13 cities from UP, 12 from Tamil Nadu, 10 from Maharashtra, 7 from MP, and 3 each from Bihar and Andhra Pradesh are included in smart cities list.
9  capital cities that are not nominated as smart cities include Itanagar, Patna, Shimla, Bengaluru and Kolkata.
Centre has earmarked Rs 48,000 crore for development of 100 smart cities.
All Union Territories, including Delhi, have found place in the list. Each smart city would get a Central assistance of Rs 100 crore per year for five years.
In the first year, the government would select 24 cities that would be developed into smart cities.
The list of smart cities was unveiled by Union minister Venkaiah Naidu.
Speaking on the occasion, Venkaiah Naidu said that the "prime motive behind the smart city project is to enhance urban life."
"The smart city mission is very practical and realistic. We need public's participation," Naidu said.
"Smart cities need smart people, we need people's co-operation to move forward in our mission," Venkaiah Naidu added.
Prime Minister Narendra Modi had launched the criteria and guidelines for 100 Smart Cities to be selected through city challenge competition in June 25.
Barring Jammu and Kashmir, all states have finalised the names of proposed Smart Cities through competition. Centre has earmarked Rs 48,000 crore for development of 100 smart cities.
The government also released a list containing features of a smart city.