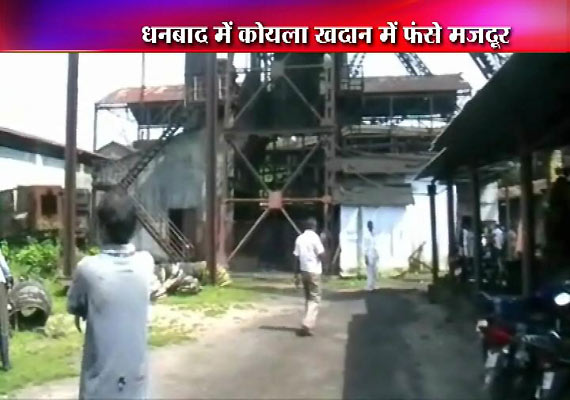 Dhanbad: Fifty one coal miners were rescued today from a deep underground coal mine near Dhanbad after being trapped inside for seven hours due to a sudden power cut by Damodar Valley Corporation.
A total of nearly 70 coal miners were stuck inside the mine since 7 am, when power supply was cut.
A local official said, Damodar Valley Corporation, which used to supply power to the mine belonging to Steel Authority of India Ltd, suddenly disconnected power supply.
The lift stopped working, and mine officials were frantically in touch with DVC authorities to restor power supply.
Alternative power supply arrangements were made and the miners were rescued.