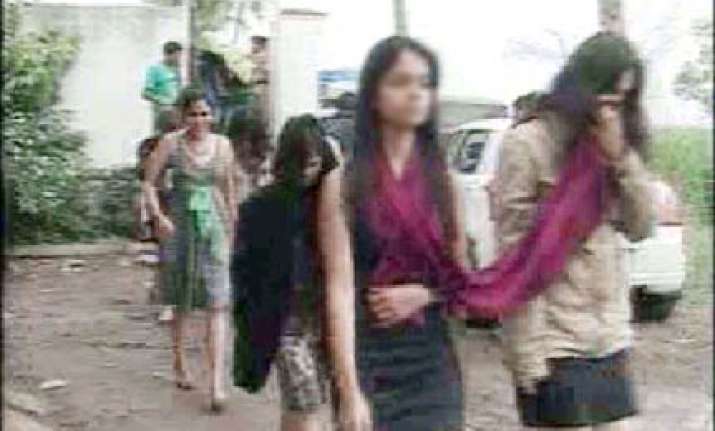 Pune: A total of 486  students of city's Symbiosis Institute, including 235 female students, were detained by police for organising a "friendship day" party at a farm house at Theur near here, where liquor was flowing freely, police said.  The female students were released early morning, while the male students were let off in the afternoon on executing a PR bond of Rs 2,000 each.
A case has been registered against 88 students of the institute, police said.
Most of the  students, including boys and girls, had consumed alcohol at the party which was held at the farm house on Sunday  night without a liquor licence,  rural police said on Monday. 
The detained students were being subjected to a medical test to determine alcohol level in blood under provisions of Bombay Prohibition Act, they added. 
Dr Vidya Yeravadekar, director, Symbiosis Institute when contacted told PTI that the students had sought permission of the hostel authorities for a "late out" but had failed to return within the time limit prescribed by the institute authorities. 
It was not a "rave" party at which narcotic drugs are consumed, police said. 
According to Yeravadekar, the girls detained at the farm house, has been released by police. 
The students involved are doing their MBA at the Symbiosis Management Institute. 
An internal enquiry would be set up to probe the incident, Yeravadekar added.   
Police said, the party organizers had no licence to serve liquor. The farmhouse owner has also been taken into custody. 
Lawyers in Pune say that if the amount of alcohol in liquor is found to be 0.5 per cent, then the students would be let off lightly, otherwise they could be hauled up under Excise laws. They pointed out that no blood or urine samples have been collected so far to establish that liquor was being served to students.
.