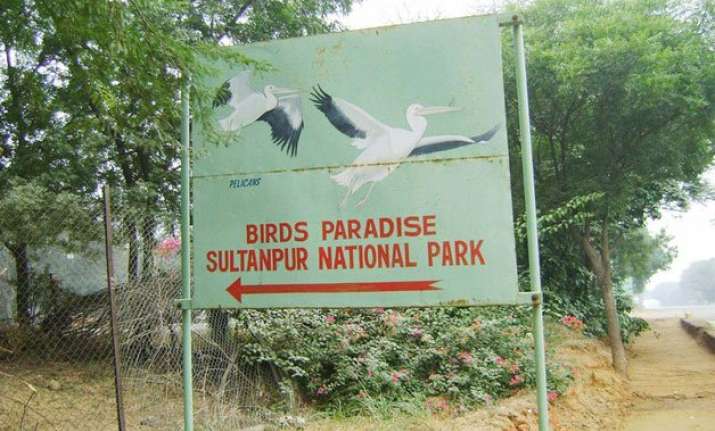 Gurgaon: The Sultanpur National Park has been closed for visitors for a week, after the sanctuary witnessed sudden death of 47 birds.
The dead birds, most of them Eurasian Coots, were discovered on Saturday and were sent immediately for an avian flu (H5N1) tests.
Soon after, the park was closed since Sunday. The authorities have put up a notice on the gate of the park stating that it would remain closed for the next one week without mentioning any reasons.
The park management believed that the deaths were caused due to the pesticides in the crop however, preferred to close the park for visitors as a precautionary measure.
"Prima facie, the deaths seem to have happened after the birds ate pesticide-infested crops at a nearby field. They move in flocks, which is why the entire group of birds died at once. In case of bird flu, birds develop red spots in their legs. None of the birds that died had these spots " told K.S. Khetkar, the District Forest Officer (Wildlife) to Times of India.
He confirmed that out of the 47 birds that died, 36 were Eurasian coots, 9 common moorhen, one spot-billed duck and one jungle babbler.
After being examined by a team of doctors, the carcasses were further sent to the National Institute of High Security Animal Diseases in Bhopal for the avian flu tests. The results from the center are expected within a week.
A senior park official said, "In the recent past, we have never encountered deaths of such high magnitude. Natural deaths do occur here but they are two or three in number."
Last month also, the H5N1 infection was confirmed in one of the 30 geese that died in the Sukhna Lake in Chandigarh.