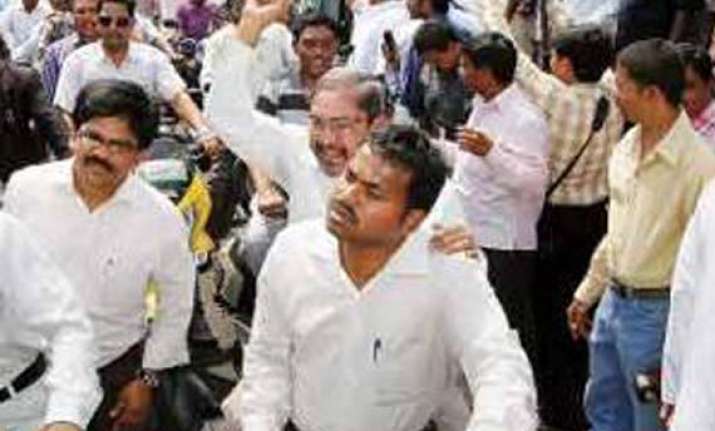 New Delhi: As much as 4,000 MW power supply in Andhra Pradesh has been impacted by protests against the bifurcation of the state.
Large parts of coastal Andhra and Rayalaseema regions plunged into darkness two days ago as power generation, transmission and distribution companies' employees went on a strike as part of protests against the formation of Telangana.
"There were some disruptions in the morning and about 4,000 MW supply from plants in the state have been affected," a Power Ministry official told PTI.
He added that a number of sub-stations and generating stations in the state have been affected but they belong to the state generation and transmission firms, not the Centre.
"As far as central PSU plants are concerned they have not been affected at all," he added.