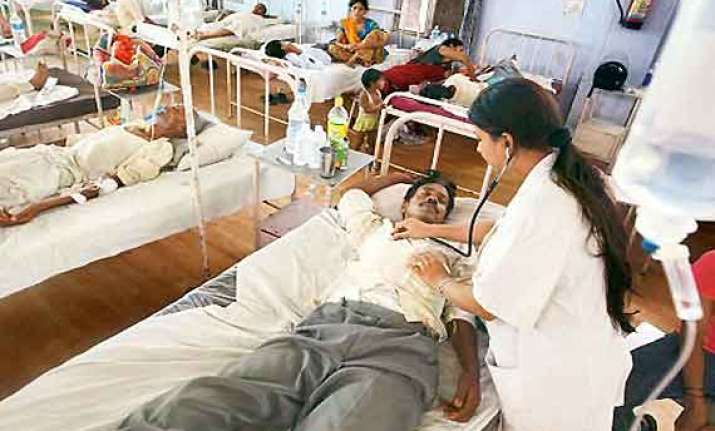 New Delhi: The number of those testing positive for the dengue virus in the national capital reached 4,402 Monday, the municipal health officer said.
There were 4,207 cases Thursday last.
Of the total 4,402 cases so far, 4,354 were reported from Delhi alone, while the remaining are from adjoining states.
There have been six deaths due to dengue in the national capital. Eight other deaths are suspected to be on account of this vector-borne disease, civic authorities in the capital said.
The north corporation has had the highest number of dengue cases, at 1,876, while in the south and east corporations, the number of cases stands at 1,298 and 1,061, respectively.