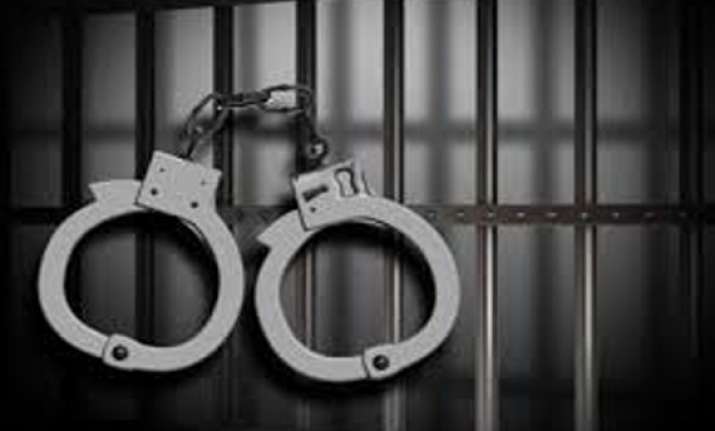 New Delhi: Three men, including a former Air Force personnel, allegedly part of an international drug syndicate, were yesterday arrested and more than 200 kg of pseudoephedrine drug worth Rs 10 crore recovered from them, police said.
According to the police, Md Asghar alias Akser (33), a resident of Jamia Nagar, and two of his associates Mohd Asker alias Shaker (25) and Abdul Kalam (31) were arrested by the Special Cell of Delhi Police who had got a tip-off about them.
Md Asghar is the kingpin of the gang. Mohd Asker used to work as an Airman in the Indian Air Force before being declared a deserter. Abdul Kalam is the cousin of Mohd Asker.
"The gang was involved in the procurement, processing and trafficking of controlled substance 'pseudoephedrine' to the Northeastern states, Myanmar and China.
The refined drug is used to manufacture high quality party drugs such as methamphetamine (commonly known as Ice, Ecstasy etc)," said Deputy Commissioner of Police (Special Cell) Sanjeev Kumar Yadav.