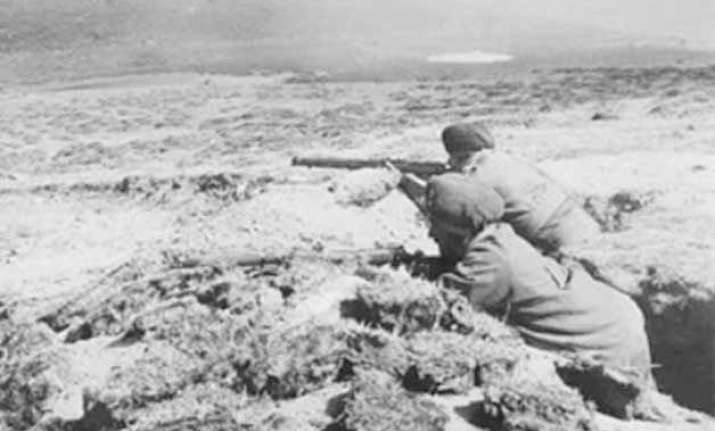 New Delhi: If China attacks India tomorrow, the situation would be something similar to the 1962 war, a strategy expert said on Friday.
Sam Roggeveen, a well known strategy expert and founding editor of Australia's Lowy Institute of International Policy's blog, however, said there were little chances of this happening.
"The situation will be much like 1962 if a war happened tomorrow (between India and China). But the chances of a war are very low," Roggeveen said at a dialogue organised by think-tank Ananta Centre.
The expert said development of an anti-ship ballistic missile by China was "novel" and can be a concern to the US.
"The anti-ship ballistic missile, if China can make it work, would be worrying, especially for the US Navy," he said.
According to reports, China has inducted the world's first operational anti-ship ballistic missile, known as the DF-21D.
In 2010, it was reported that China had inducted the DF-21D into its early operational stage for deployment.
The potential threat from the DF-21D against US aircraft carriers has reportedly caused major changes in US strategy.
Asked about Taiwan, while stating that chances of a military attack by China were little, Roggeveen said that in case it happened there were little chances that the US will support Taiwan.