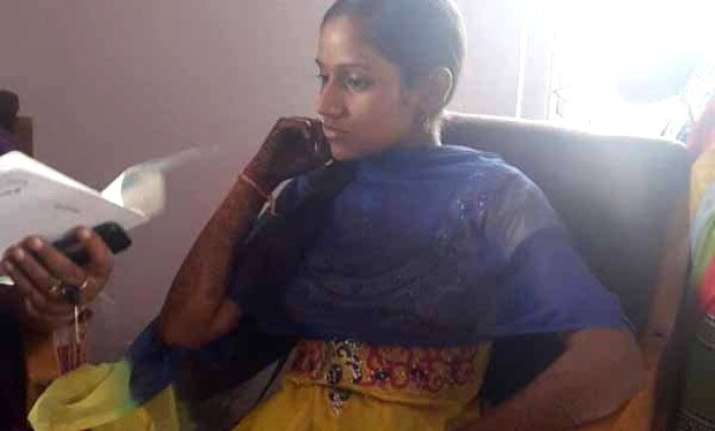 Indore: This is the story of Pooja Chaudhary, a 10th class student who was being forced by her parents to get married.
When the girl took help from Child Marriage and Women empowerment office, her father promised to stop the wedding but the very next day, he started the wedding preparations.
Angry withover father's attitude, the girl again contacted the  women empowerment organization.
Pooja who lives in Nagin Nagar, in the presence of media and police refused to go to her house fearing her father will force her to get married.
ALSO READ: Child marriages in MP: Girl became a bride at 10, mother of three at 14
Preeti Katare , project manager of Women empowerment, ,said that on Saturday, a group of child help workers in the house where Pooja lived, the engagement ceremony preparation of her two siblings were going on.
Pooja's father told Officer Rupasing Choudhary said that he was just doing engagement; the wedding will take place once Pooja is all grown up. He tried to mislead the authorities but didn't give any written assurance.
On Sunday when the team reached her home, they found that Pooja had been taken to a Dharmasala for wedding along with her siblings. The team reached that particular Dharmasala. Looking at officials, Pooja was in rears and said, "save me from marriage."
The girl told officers that she wants to study further. The team took Pooja's father to police station and took an affidavit from him assuring  that he will not let Pooja marry until and unless she is not 18 years.