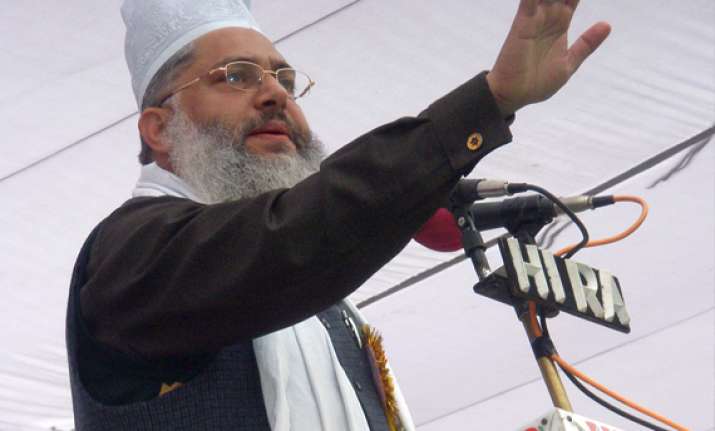 New Delhi, Nov 14: Slamming Darul Uloom Deoband for issuing a fatwa against birthday celebrations, leading Sufi organisation All India Ulema and Mashaikh Board on Sunday accused the seminary of trying to push the Muslim community "hundred years back".

Darul Uloom Deoband had on November 6 advised Muslims against celebrating birthdays, contending in a fatwa that Islam does not permit such a practice which is a "tradition of western countries".

"These kinds of fatwas will push the Muslim community back. The Deoband wants to push the community hundred years back," AIUMB General Secretary Maulana Syed Mohd Ashraf Kachochavi told PTI.

He claimed the seminary's real intentions is to promote Wahabbi ideology in India.

Recently, the AIUMB had in a function in Muradabad accused the seminary of following Wahabi ideology and taking funds from Saudi Arabia.

The Deoband had, however, denied these allegations.  The Sufi sect has now demanded government control over the seminary.